Our Story: What makes Villa great



We're Villa, and we make people better. Of course, we're focused on quality care and good outcomes. But we're here to do so much more. Villa's leadership has a vision of rising above the status quo—of never settling, and of shattering the old image of this industry. We've always wanted to be a part of something greater, and we're making that a reality. Our commitment to our people, our environment and clinical programs will allow us to fulfill our mission of making people better.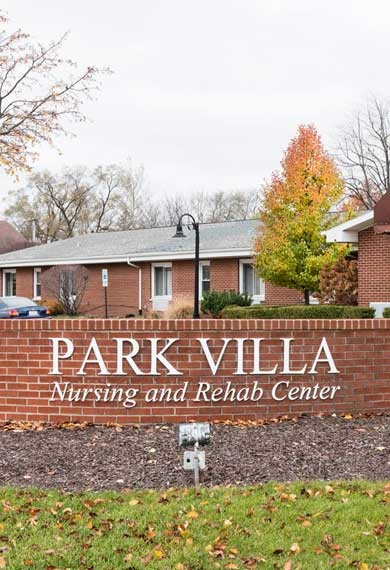 December 1
December 2010
Villa expands to Park Villa Nursing and Rehabilitation Center in Palos Heights, IL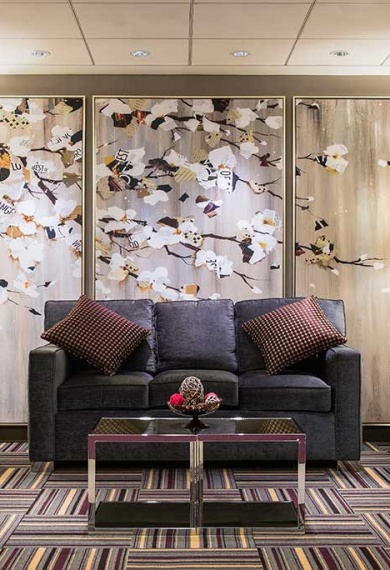 August 1
August 2013
Villa ventures into Minneapolis, MN, supporting three centers in the greater metropolitan area – Villa at St. Louis Park, Villa at Osseo and Villa at Bryn Mawr.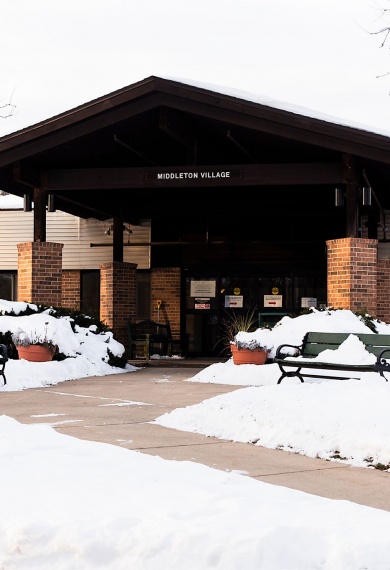 July 1
July 2014
Villa at Middleton Village begins its journey in Middleton, WI to serve its residents of south central Wisconsin.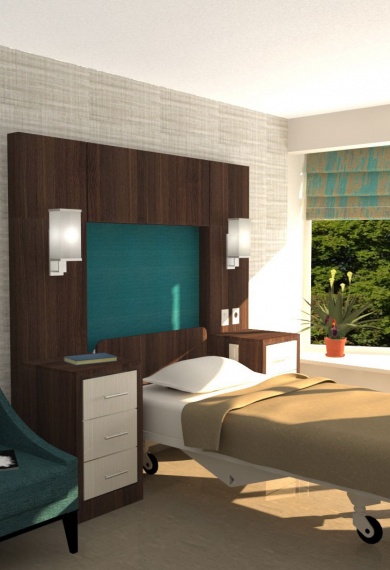 April 1
April 2015
Villa at Lincoln Park opens to the residents of lovely Racine, WI, on the shores of Lake Michigan.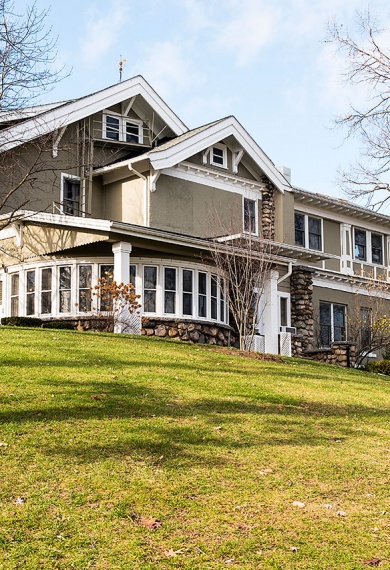 July 1
July 2015
Villa takes on Michigan! The family expands to include Villa at Great Lakes Crossing in Detroit, Villa at City Center in Warren, MI; Villa at Green Lake Estates in Orchard Lake, Villa at the Park in Highland Park, Villa at Silverbell Estates in Orion, Villa at Parkridge in Ypsilanti, MI; Villa at West Branch in West Branch, Villa at the Bay in Petoskey, Villa at Rose City in Rose City, and Villa at Traverse Point in Traverse City.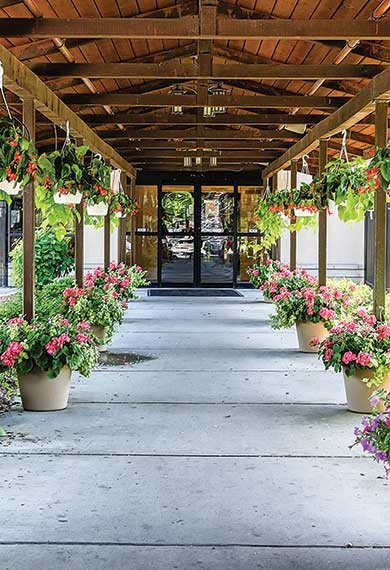 October 1
October 2018
Olympia joins Villa, adding seven centers to the Villa family and expanding Villa's landscape into five states.


All Villa Healthcare locations are owned and operated separately.