Villa residents who are accepted into the Memory Care program are engaged in programming that is expertly curated to enhance and improve the quality of life for those who live with dementia and Alzheimer's disease. Residents enrolled in Villa center memory care programs benefit from:
Sound and touch therapies
Thoughtful environmental details which improve quality of life
Cognitive focused nutrition and dining experiences
Memory Care is available at select Villa centers.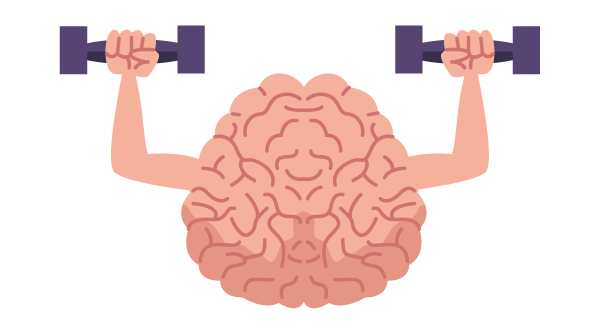 Our approach to memory care is optimistic and engaging. We want Villa residents to live to their full potential.
Let us answer your questions!