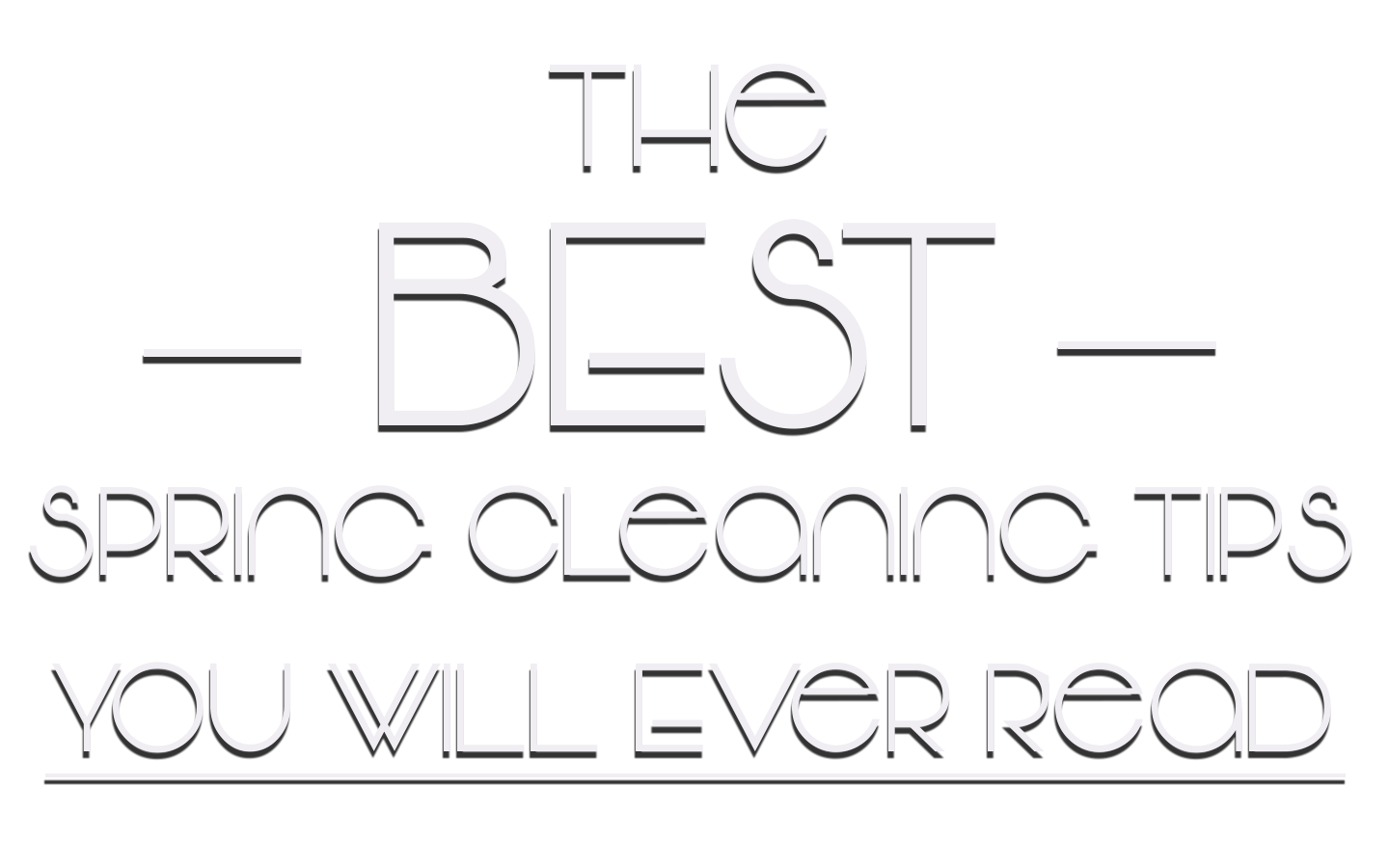 We all love the idea of a clean home. If you close your eyes, can you see your ideal house? A warm breeze carries your curtains gently into an organized room, and the place smells fantastic. Day dreaming is easy. Spring cleaning, on the other hand, can be a challenge. Here are a few tips to make your spring cleaning a little better.
1. Throw it in storage!
Okay, so you have a pile of clutter that you want to throw away. The problem is, you don't actually want to throw it away. Consider a temporary storage unit to expedite your spring time cleanse.
2. Clean room-by-room.
Don't spread yourself too thin! Focusing on one room will allow you to feel the satisfaction of completing a task before you conquer the next room.
3. Get rid of stuff that you don't need.
Here it is. The hard part. When it comes to organizing your house, try to be more practical than sentimental. If you're like me, you have a lot of things that have special memories attached to them. Hold on to what is special, and let go of the things you don't need.
4. Have a yard sale!
Mingle with the neighbors and make it rain with all of the coins you bring in. Invite a friend or family member to help. It could be a lot of fun!
5. Reward yourself once you're done.
Celebrate your accomplishment! Completing a major task such as spring cleaning calls for a reward. Eat some ice cream while admiring your spotless abode. Burn a candle while you do whatever it is you do in your home!