Infection control has never
been more important.
Safety remains our top priority.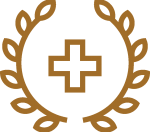 Expert Guidance
Villa's interdisciplinary approach to infection control includes the expertise of an
on-staff Chief Medical Officer, a Board-Certified Infection Preventionist, Medical
Directors, and Respiratory Therapists.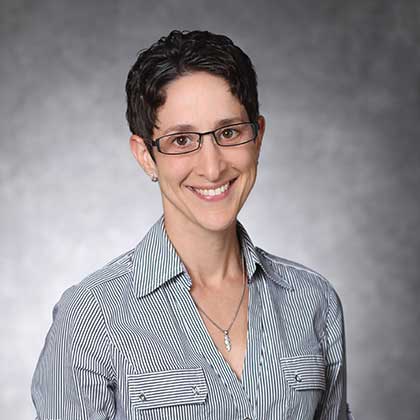 Dr. Mia A. Taormina, DO, FACOI
Dr. Mia A. Taormina, DO, FACOI, is Villa's consultant for COVID-19 mitigation responses and general infection control principles and practices. Dr. Taormina is a double board certified physician in Internal Medicine and Infectious Disease with significant, relevant experience in infection control and antibiotic stewardship. She has been in practice for 13 years and is also Chair of an Infection Control Task Force in DuPage County and Co-chair of Infectious Disease Department at AMITA. Dr. Taormina completed her education at Michigan State University and her residency and fellowship at Botsford Hospital where she specialized in infectious disease.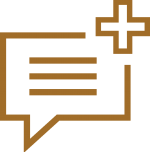 Better Education
To ensure the Villa team is receiving the most up-to-date information, Villa launched an
infection prevention focused training program, an internal newsletter, and created its
own educational content to supplement those provided by state and federal
governments.